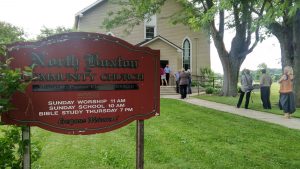 Time is running out to support North Buxton as the community vies for a $50,000 grant.
Online voting for the Pioneer Hi-Bred Here's to Hometowns contest ends on Monday with the top two finalists from Ontario winning the grand prize.
As it stands, North Buxton is sitting in third place.
You can find a link to the contest here.