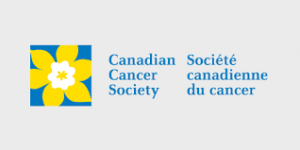 The local branch of the Canadian Cancer Society will be honouring some of its biggest supporters today.
Last month, the first CIBC Run for the Cure to be held in Chatham brought in over $41,000 in the fight against breast cancer.
The agency will be handing out awards for the top team and individual fundraisers today.
We'll have all the details on CKXS News tomorrow morning.