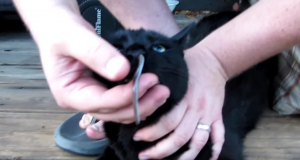 We've all heard the phrase "cat got your tongue"... but what about "snake's got your nose?" ** NOTE - the kitty is perfectly fine as...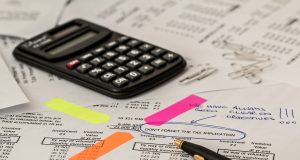 Either lots of women got really TURNED ON by their tax refunds this year or the world has become even stranger than we thought. A...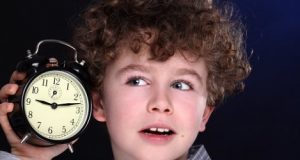 Feeling extra tired today? You are NOT alone! Here are 3 WEIRD side effects thanks to Daylight Savings: 1.  You're more likely to have a heart...