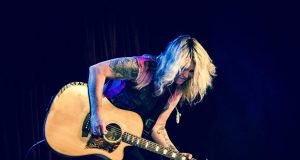 LONDON'S SARAH SMITH IS ONE OF THE HARDEST WORKING PEOPLE IN MUSIC. Sarah Smith is exactly where she needs to be. As she shares her third...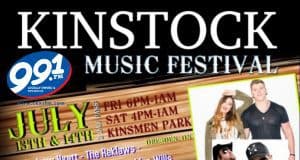 Don't miss out on Chatham-Kent's Biggest Party of the Summer - JULY 13 & 14 in Dresden's Kinsmen Park! CLICK HERE TO BUY YOUR WEEKEND PASSES...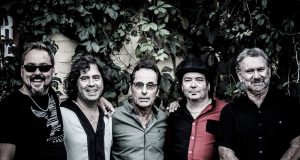 CHECK OUT THE TRUCKSTOP SUPER FRIENDS and MOONDOG HOWLERS ALL THIS WEEK ON THE #SPOTLIGHT AND THIS TUESDAY NIGHT AT THE WALLACEBURG OUTDOOR SUMMER...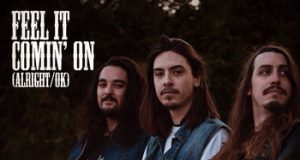 JOIN US ALL THIS WEEK AS JAY FEATURES LONDON, ONTARIO'S "BASIC WHITE" ON THE #SPOTLIGHT - HEARD DAILY AT 3:40 PM! A rock n roll...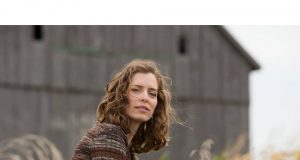 Contemporary Christian singer-songwriter Tina Pumfrey hails from Thamesville, Ontario. Her calendar is filling up for the 2018 concert season, and Tina and her new...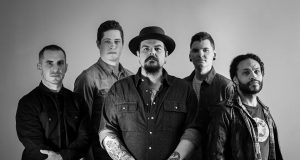 VOTE FOR PORT LAMBTON'S CORY JAMES MITCHELL AND MAKE HIM TOP OF THE COUNTRY! Nine artists from across Canada have been hand-chosen as the next...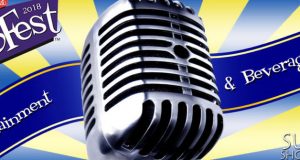 ALL THIS WEEK, THE #SPOTLIGHT FEATURES ARTISTS SET TO TAKE THE RETROFEST STAGE NEXT WEEKEND! HEARD DAILY AT 3:40PM! Friday May 25, 2018 11am - 4pm House...
TUNE IN ALL THIS WEEK TO CHECK OUT CHATHAM'S MICHAEL SCHATTE IN THE  #SPOTLIGHT - HEARD DAILY AT 3:40 PM! "...the incomparable Michael Schatte... is...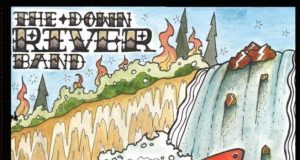 TUNE IN ALL WEEK TO HEAR THE DOWN RIVER BAND ON THE #SPOTLIGHT - HEARD DAILY AT 3:40 PM 2017 was a breakout year for...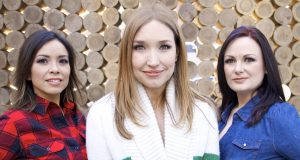 Trent Severn is an acclaimed Ontario folk trio who sing original, contemporary songs easily described as "Canadian history in harmony". Topically modern with a humorous twist,Trent...