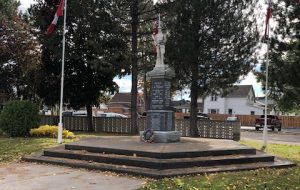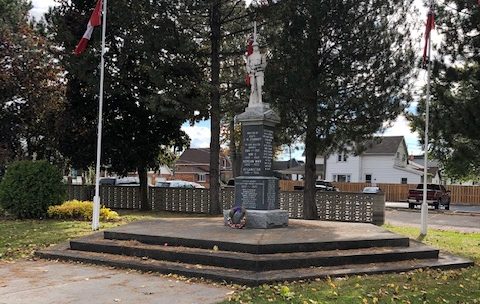 Remembrance Day is tomorrow and Wallaceburg residents are showing their respect, starting this morning.
A 24-hour vigil kicks off this morning at the cenotaph.
The effort was spurred by local resident Nick Cadotte.
Cadotte says he's spoken with Christ Church officials, who are doing a 64-hour vigil this year,
"I've reached out to Christ Church to see what they're doing, but I'm not partnering with them. I'm doing this on my own, but they're honoured to have another community of Chatham-Kent doing the exact same thing"
Most of the shifts are filled, but residents are encouraged to come down on their own time to pay respects.