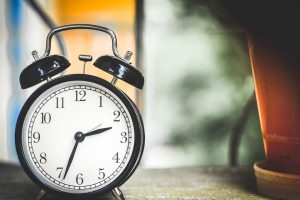 Daylight Saving Time starts tomorrow morning, and Chatham-Kent Fire and Emergency Services says while you're changing your clocks, it's a great time to change something else.
Public Educator Whitney Burk says, "On March 11th, we spring ahead by one hour. We're reminding everyone that when you change your clocks, you should also install new batteries in your smoke and carbon monoxide alarms."
Burk says alarms should be tested monthly, and batteries changed every 6 months, and that alarms older than 10 years should be replaced.