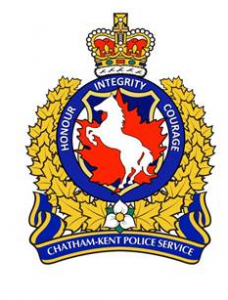 A Chatham woman is facing fraud charges almost two years after trying to cash a bad cheque.
Chatham-Kent Police say back on November 23, 2016, the woman allegedly altered a cheque written to a Toronto company by the Newfoundland and Labrador Department of Finance.
The woman deposited the cheque for over $9,500 into her own account in Chatham.
The accused was eventually identified and last night, the 46-year-old was taken into custody.
She'll face fraud and forgery charges in court later this month.