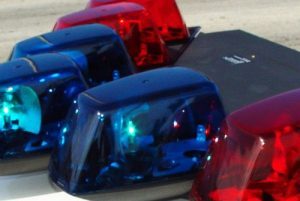 Two Chatham men are facing child porn charges.
26-year-old Nicholas Beauvais and 25 year-old Christopher Hallissey are facing charges of possession and accessing child porn. Beauvais is also facing a charge of distribution.
The charges come following a month long province wide investigation resulting in 551 charges laid against more than 120 people across Ontario.
55 victims were also identified.
Charges were also laid in nearby Windsor, Sarnia and London.