The Salvation Army has a little more change in its pocket to help families in Wallaceburg.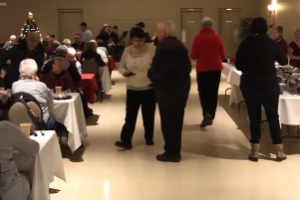 Yesterday's 44th annual Childs Family luncheon, held at the UAW Hall in Wallaceburg, raised just over $7,800.
Since its inception in 1974, the event has raised more than $320,900 to support those in need.