No reports of any serious injuries after a vehicle fire on the 401.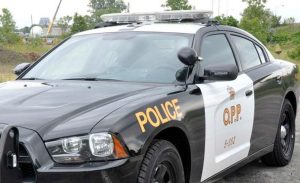 Emergency crews were called to the eastbound lanes near Essex County Road 25 shortly after 11 last night.
The scene was cleared a few hours later.
Meantime, there were some traffic headaches for motorist near Shedden yesterday afternoon as well.
Traffic was re-routed off the eastbound lanes for about an hour because of the crash.
No word on any injuries in that case.