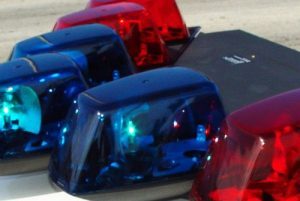 The Chatham-Kent Police Service is urging the public to help stop crime in our community.
This is Crime Prevention Week, and Sergeant Jim Lynds says it's all about working together.
"So what we're looking to do is highlight some of the tips that our community uses in their every day lives that make them feel safe in our community," says Lynds. "The men and women that serve our community do a great job after a crime and victimization takes place, but the goal is to take steps to reduce (the likelihood) of becoming a victim."
Authorities are encouraging residents to use social media to share their own personal safety tips using the hashtag #HelpUsHelpYou.