Work has begun to spray the drains in Chatham-Kent and that is no easy job.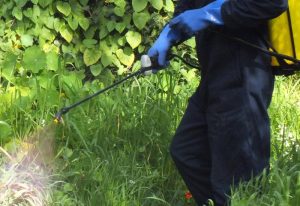 Under the provincial drainage act, the municipality is responsible for the repair and maintenance of all municipal drains.
That means ensuring the water flow by periodically removing debris and spraying for weeds.
This is a must to control the invasive species that can grow in drains and prevent the water from draining during a heavy rain.
Licensed weed-control contractors are busy now spraying the drains around the municipality.
CK has more than 4,000 municipal drains with a length of over 3,800 kilometres. That makes up about 20% of the provincial total.