Teachers' unions and educators are waiting on pins and needles as Education Minister Lisa Thompson is set to be holding a news conference in Toronto this morning.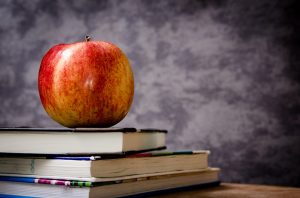 The PC government has been holding consultations on class sizes since the beginning of the year with the possibility of removing caps for kindergarten and primary grades.
Officials have also been gathering feedback on a new sex-ed curriculum, expected to be in place for the start of the new school year in the fall.
Earlier this month, Ontario's deputy education minister issued a memo to school boards, recommending a hiring freeze leading up to today's announcement.
The news conference is slated to begin at 8:30 and will be live-streamed on the government's YouTube channel.