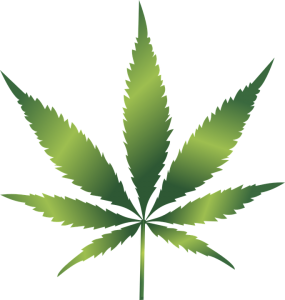 The OPP have laid charges under Canada's new Cannabis Act.
Four people were arrested earlier this week when officers raided a commercial property in the town of Essex.
The accused have all been charged with possession for the purpose of selling. Under the new legislation, it's illegal to purchase recreational marijuana from anyone other than a government-approved retailer.
Officers seized cash, cannabis, and cannabis edibles from the scene.