With crops in the ground and tractors out in the field, it's almost farmers' market season.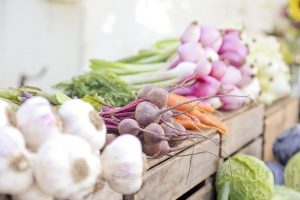 With that in mind, a series of webinars are being held this week to go over information on farmer and vendor authenticity issues.
Farmers'' Markets Ontario has been gathering information from markets, including customer expectations, and authenticity through farm, farmer, and farm product identification and promotion.
The webinars will also cover retail display sign requirements
There are three sessions planned, each lasting about two hours.
#1. Tuesday, May 15th at 10am
#2. Thursday, May 17th at 2pm
#3. Thursday, May 17th at 7pm.
To register, email philiphjpowell@gmail.com with the number of your preferred session in the subject line.