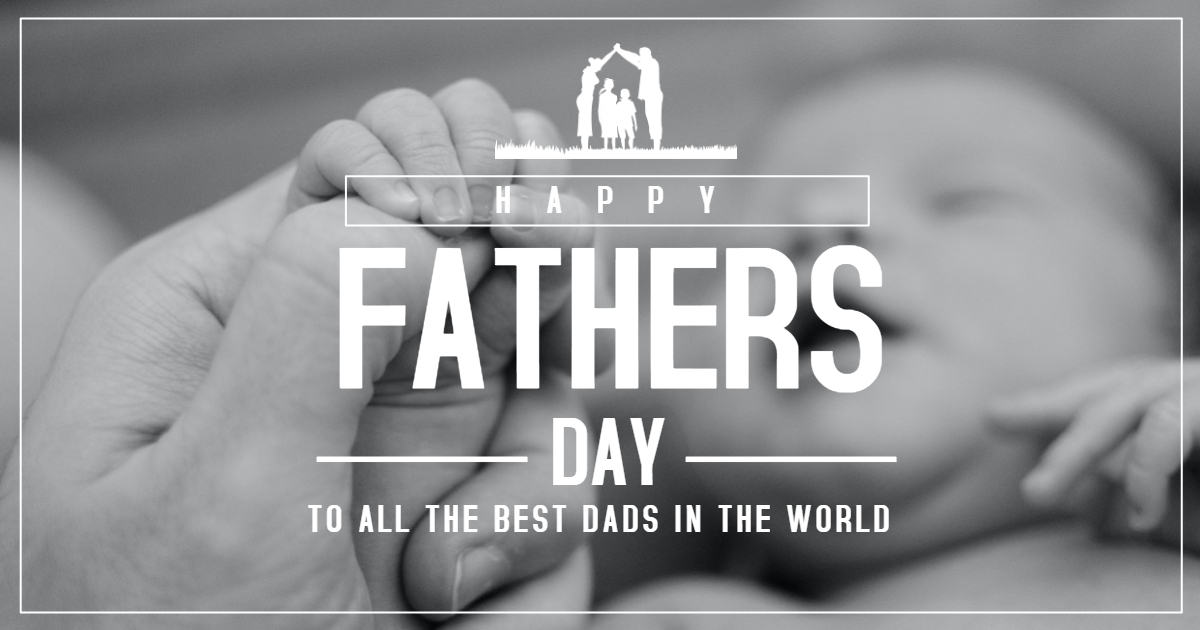 THE 99.1 FATHER'S DAY CONTEST IS BACK! NOW'S YOUR CHANCE TO SHOW DAD JUST HOW MUCH HE'S LOVED
LISTEN FOR YOUR CUES TO CALL ALL THIS WEEK AND QUALIFY INSTANTLY!
DURING XS MORNINGS – CALL IN TO CORRECTLY IDENTIFY OUR FATHER'S DAY MOVIE CLIP TO QUALIFY YOUR DAD OR NOMINATE DAD ONLINE NOW USING THE FORM BELOW!
THE CKXS DAD'S DAY CONTEST IS PROUDLY BROUGHT TO YOU BY: DOVER DUDS, BURNETT'S CYCLE & MOWER, BATTERY BOY, FORD & MacINTYRE MENS WEAR, DUKE'S HARLEY DAVIDSON, CASA BELLA, CANADIAN TIRE AND 99.1 CKXS!