It has been gone for 20 years, but Festival Of Nations is returning to Chatham-Kent this summer.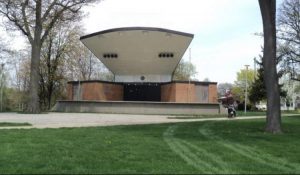 The popular festival held in Tecumseh Park around Canada Day used to draw thousands to the park, but it ended in 1998.
Now, Mayor Darrin Canniff has formed a group to bring it back this summer.
Tracy Callaghan and Dava Robichaud will co chair the event, although at this point no firm date has been selected.
But they promise there will be a loud call for volunteers once they set a final date for the festival.