It's not clear exactly when one westbound lane of the 401 will reopen after a fuel spill last night.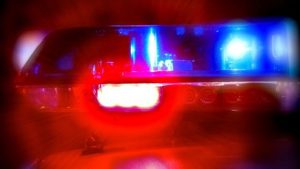 A transport hit an object on the highway near Bloomfield Road around 9 o'clock last night, rupturing the fuel tank.
No one was hurt.
The cleanup is being coordinated by the Ministry of Environment.
In the meantime, the right westbound lane remains closed between Bloomfield and Queens Line.