The NDP is floating a bill to eliminate single use plastics in Ontario.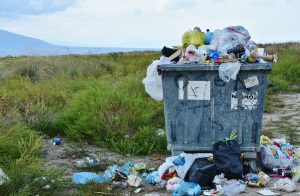 MPP Ian Arthur is proposing a bill to ban the use of things like plastic bags, straws, stir sticks, plastic lined coffee cups and lids by 2020; and a complete ban all single use plastics by 2025.
There would be some exemptions for be products used by people with disabilities, including straws and medical supplies.
The Opposition critic for the Environment and Sustainability says diverting waste from landfills is essential to cleaning up soil, water and air pollution.