Chatham-Kent's Economic Development Department is keeping a close eye on the local job market.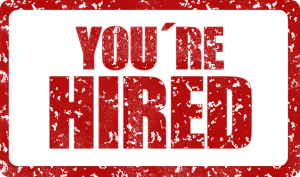 Business Development Officer Geoffrey Wright says now is a great time for anyone looking for work.
"We visited a number of companies and the number one issue is workforce development," Wright says. "We did a quick online search, which turned back about 700 open position in the municipality in the month of August, a record number of positions open at any given time coupled with the low unemployment rate, we've never been in this position before."
Accurcast, AarKel Tool & Die, and Rulmeca are just some Wallaceburg area employers who are looking for workers.
Wright says he expects the job growth trend to continue as the population ages, and more employers move to the area.