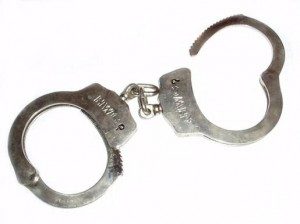 A local man while is facing charges after a tense incident at a local homeless shelter.
According to police the man grabbed a hammer and began swinging it towards staff members and other tenants while uttering threats.
No one was physically hurt.
The 40-year-old man of no fixed address is charged with assault with a weapon, possession of a weapon for a dangerous purpose, uttering threats and failing to comply with his Probation Order.
He has been held in custody pending a bail hearing.