Chatham-Kent Crime Stoppers are warning residents about the classic home repair scam.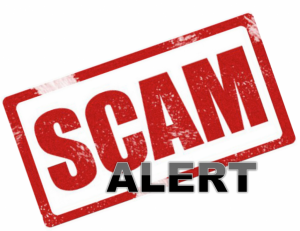 According to law enforcement officials, an elderly couple was targeted in Chatham recently.
They say a man approached the home owners with a story of replacing a roof vent for them, and demanded money.
The potential victims became suspicious, refused to pay and the grifter ran off.
Police say these types of scams are common and that if you are getting work done, go with a reputable company, get a handful of quotes, and don't pay in cash.
As for the suspect, he's described as white, 5 foot 10 with short brown hair.