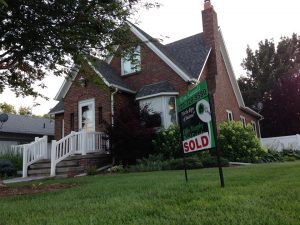 The average price of a home sold in Chatham-Kent this year is now up to just over $210,000.
That's according to Steve Carroll, President of the Chatham-Kent Association of Realtors.
Carroll says this number is up 15.7% from the first nine months of 2017, and attributes this growth to the low number of listings, which is down just over 12% from this time last year.
With just 249 listings on the market last month, Carroll says this is the lowest level on record for this time of year.