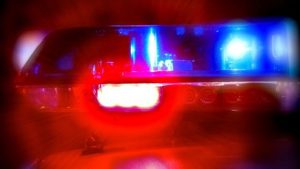 Provincial Police are investigating a case of human trafficking in Lambton County.
Specific details are scarce, but a 31-year-old man was arrested at a hotel in Lambton County over the weekend.
Authorities say there were three victims, but their identities are being protected and the name of the accused isn't being released.
The suspect is facing 10 charges in total, including sexual exploitation, trafficking a person under 18 years old, and possession of child pornography for the purpose of publication.