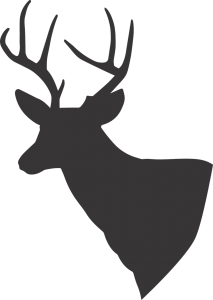 Hunters are getting a break thanks to the Ontario Government.
They have announced they are not going ahead with the a planned license fee increase, and also removing the $2 dollar service fee associated with the hunting license.
That will save Ontario hunters close to 5 million dollars, and it's hoped will induce more hunters to come to the area.
 "The hunting industry contributes nearly half a billion dollars to the Ontario economy," said Rick Nicholls, MPP of Chatham-Kent Leamington.
"Our hunters are some of the best stewards of our lands and waters and we want to make it easier for them to enjoy the world class natural resources in Chatham, Kent, Leamington, and Essex." 
For More information go to www.ontario.ca/page/hunting