Maclean's Magazine is out with their annual list of Canada's most dangerous places.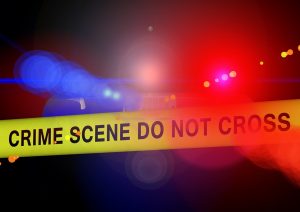 Chatham-Kent has below average incidents of fraud, drug trafficking, youth crime and firearm offences.
That's good news.  What isn't so good, is our property crime stats.
While it's unlikely you're going to be robbed, it's pretty likely your house, car or shed is going to get broken into.
In fact, more than twice as likely in Chatham-Kent than anywhere else on Maclean's list of more than 200 cities.
The likelihood is about 1 in 100, more than double the national average.  You can read the full report here.