Minor injuries have been reported after a multi-vehicle collision west of Chatham this morning.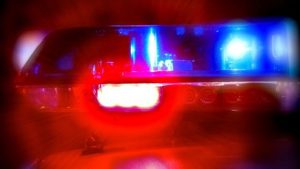 Shortly after 6'clock, Chatham-Kent Police were called to Queens Line between Bloomfield Road and Dillon Road.
Officials say three people were taken to hospital with minor injuries, with two others given a once-over by paramedics at the scene.
The road was closed for several hours during the morning commute, but has since reopened.