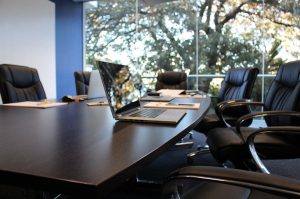 The Municipality is looking for members of the public to sit on their boards and committees.
Several volunteer spots are available, on the Age Friendly Committee, the Drainage Board, the Police Services Board, and more.
Council Coordinator Meredith Cadotte says this call for applications is timed with the election.
"The Municipality of Chatham-Kent has a variety of Committees of Council and local Boards. The positions on the committees follow the same term of Council, so because we're coming into a new term of Council, we're looking for new members for our committees," explains Cadotte.
She says anyone can apply to sit on one of the boards or committees, with the exception of municipal employees.
"The type of person [we're looking for] really depends on the committee they're looking at applying for. There's lots of information on the municipal website about each of our committees. We encourage people to do some research on the committees, find one that suits their interests, and then they can submit an application," Cadotte says.
Cadotte says being on a board or committee is great for gaining council and municipal experience.
If you're interested in applying and learning more about the positions available, click here to go to the municipality's website.