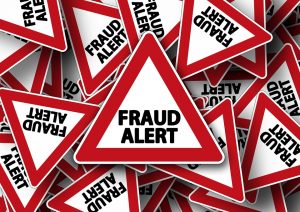 Chatham-Kent Police are once again warning local residents to be on their guard when it comes to scams.
Authorities say fraud artists are continuing to bombard Chatham-Kent residents with plots to steal your cash.
Some of the warning signs to keep an eye out for include someone contacting you requesting gift cards or pre-paid credit cards to pay off an alleged debt that you're not aware of, and being asked to send money through Western Union to someone you don't know – police say legitimate businesses never use Western Union as a payment option.
If you're ever unsure of someone asking for money, call police to be safe.