Bail has been granted for a Wallaceburg man accused of attempted murder.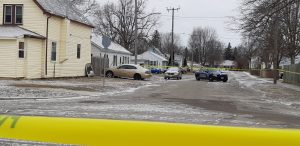 The judge in the case has ordered Michael Authier's parents to supervise their son, each putting up $25,000 as sureties.
The 33-year-old was arrested an 18-year-old woman was shot on February 26th near King and Albert Streets in Wallaceburg.
He'll be back in court April 3rd, although there is a publication ban on the case.