Chatham-Kent OPP are reminding all drivers that stunt driving is dangerous and can have serious consequences.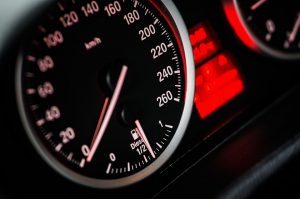 Officers say a 22-year-old Winsor man was racing down the 401 at 190 km/hr near Harwich Road on Monday afternoon. He's facing racing charges and his license has been suspended and vehicle impounded for 7 days.
Police say stunt driving puts everyone at risk, and penalties can range from thousands in fines, demerit points, and even up to 6 months in jail.