Once again Chatham-Kent is taking part in a joint venture with the federal and provincial governments to help turn renters into owners.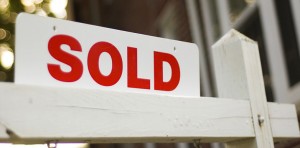 It's called the Affordable Housing Extension Home Ownership Program.
Through the program, qualified low-to-moderate income households are eligible for up to 7% of a down payment in assistance, up to $8300.
To qualify, you must be currently renting in Chatham-Kent, be at least 18 years old, and have a combined gross income for the household below $71,300.
The price of the home may not exceed 167,000.
Applications are available on the housing service page of the municipality's website.