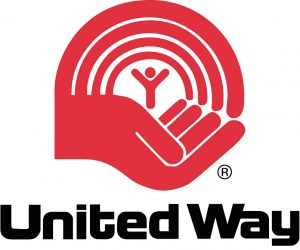 The United Way Touchdown event is set for next Thursday morning.
Last week it was announced the organization was sitting around 95% of their fundraising goal of $1.559-million, making them short $120,000 at the time.
On January 17th the final tally will be unveiled and the United Way will discuss its direction and community tools.
The event gets underway at 7:45 am at the Links of Kent.