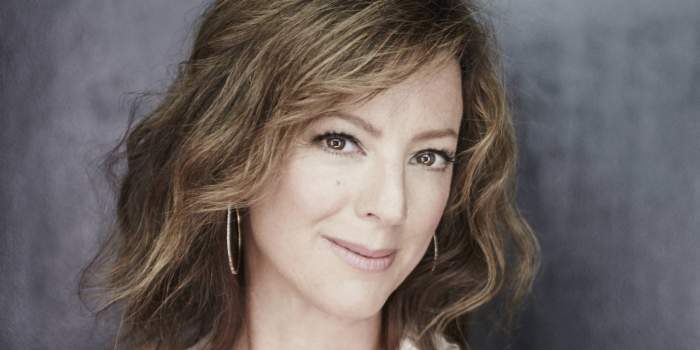 LISTEN IN ALL THIS WEEK TO QUALIFY FOR TICKETS DURING XS MORNINGS WITH GREG & ROBYN!
Multi-platinum, Grammy and Juno winner, singer-songwriter Sarah McLachlan returns to The Colosseum on Wednesday, July 4.
Best known for her intimate vocals and relatable lyrics with over 30 years in the recording industry, McLachlan has sold over 40 million albums and was recently inducted into the Canadian Music Hall of Fame.
Making a career of chart-topping albums and a catalogue of iconic hits, McLachlan broke onto the world stage with her album Fumbling Towards Ecstasy with the haunting single "Possession". The album was an immediate hit in Canada and was her breakthrough release in the U.S. Surfacing followed in 1997 and became her best-selling release to-date, peaking at #2 on the Billboard 200. It won four Juno awards, went eight-times platinum in the U.S. and earned two Grammys for Best Pop Vocal Performance and Best Pop Instrumental Performance with memorable hits "Building A Mystery," "Angel," "Do What You Have to Do" and "Sweet Surrender". Two years later, she released the multi-platinum Mirrorball featuring live performances of previous hits, earning a Grammy nomination for Best Pop Album and winning a Grammy for Best Female Pop Vocal Performance for "I Will Remember You".
Don't miss out on seeing this Canadian icon live! Tickets start at $45 Canadian and are on sale now.