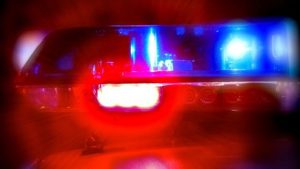 A 57-year-old Chatham woman is recovering after being struck by a vehicle last night.
Police say around 6 o'clock yesterday evening, emergency crews were called to a collision on Park Ave. West near O'Neil Street in Chatham.
They say the woman sustained minor injuries and was taken to the hospital for medical treatment.
The 26-year-old driver was charged with failing to stop at the crossover.