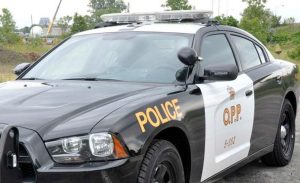 A 33 year old woman was arrested and charged with impaired driving Thursday night by the Chatham OPP.
They tell us they puller her over on Bloomfield Rd about 9:15, and after a short conversation the officer determined she had been drinking.
The woman was taken into the office for further testing.
Katherine Sheeler of Harwich has been charged with operating a motor vehicle while ability impaired, over 80 milligrams of alcohol in her blood and 2 counts of resisting a peace officer.
She will make a court appearance October 30th.